For Service, Repair & Technical assistance
EXCLUSIVE "EMERGENCY REPAIR PLUG"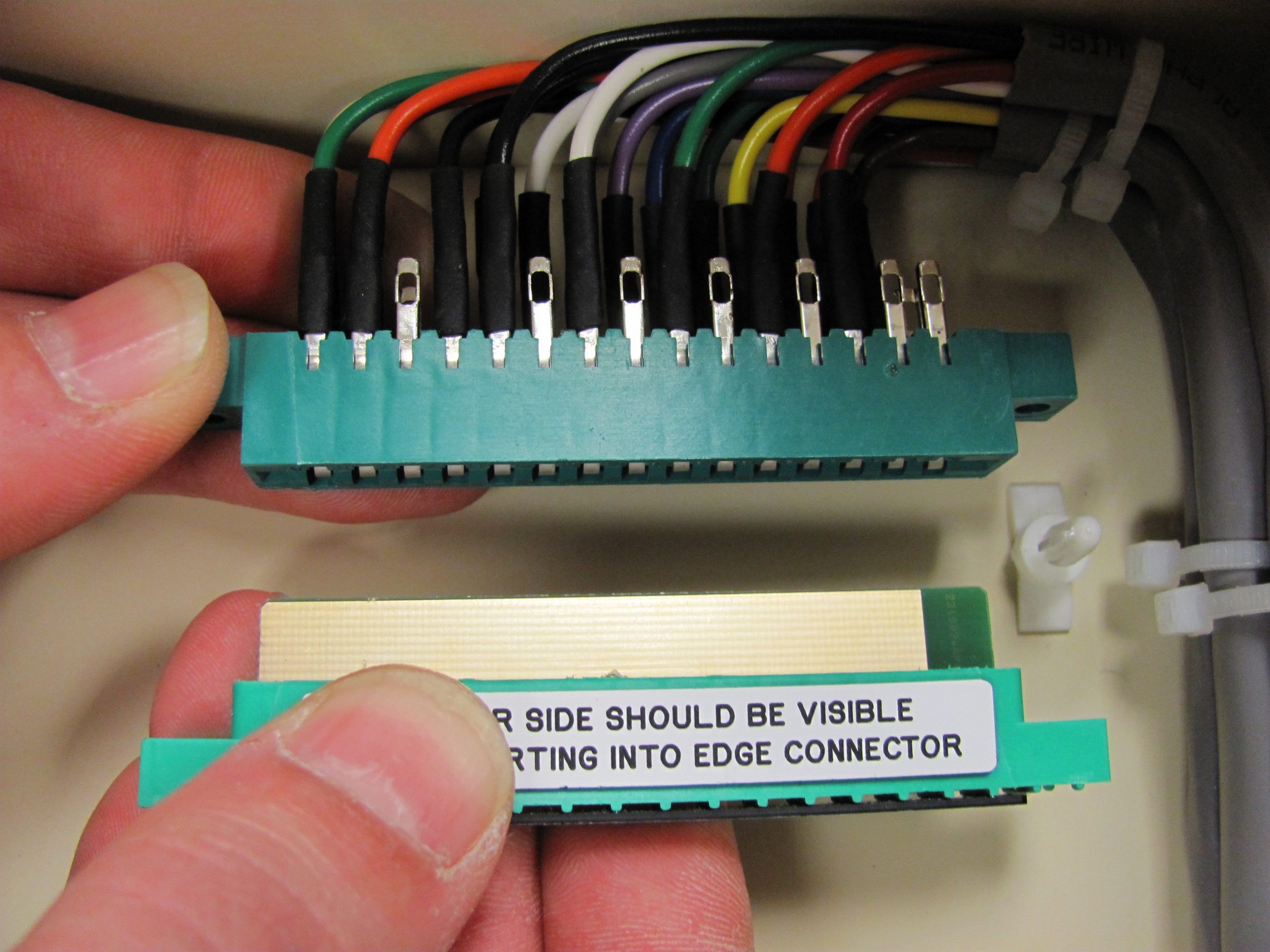 If anything with the plug-in printed circuit board should fail, the PCB can be removed for service and replaced with the "Emergency Repair Plug". This will allow normal operation of all navigation lights. The Red ERP IN USE status lamp indicates the "Emergency Repair Plug" has been inserted properly and the panel will operate as a non-supervised, fused switch panel.