JBOX, Your Custom Marine Control Panel Manufacturer
For over 35 years JBOX has been involved in the design and assemble of a variety of marine electrical distribution and control panels. 
JBOX is your reliable manufacturer of quality Navigation Light Control Panels, General Alarm Distribution Panels, DC Distribution Panels, Emergency Shut-Down Panels, Automatic Emergency Lighting Panels, Automatic Power Transfer Switches along with a host of other custom control panels. 
People in the Marine Industry are already aware that JBOX is known for the design & assembly of reliable control panels. Don't take our word for it.  Ask your colleagues.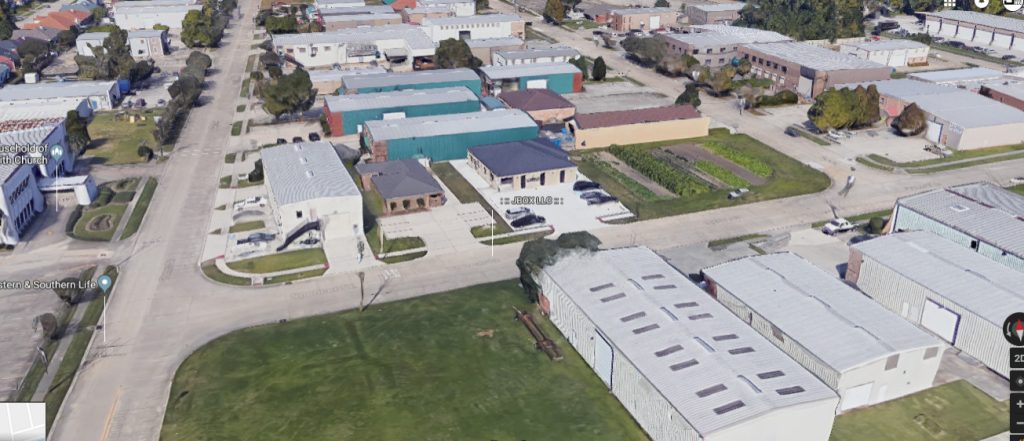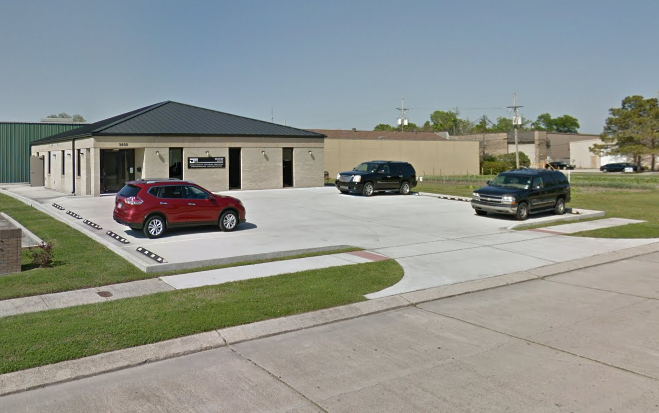 Located in Harvey, Louisiana
JBOX, LLC.
3832 Spencer Street, Harvey, LA  70058-5909